I.S.B.O teaches you to become knowledgeable and skilled in each of courses if you are going to build an enterprise and become a successful business owner.
When we use the words "business owner," meaning one who individually or with partners is in control of monetary and operational decision-making, we are talking about a true sense of ownership. The business owner has ultimate control over the company and decides what to delegate and to whom.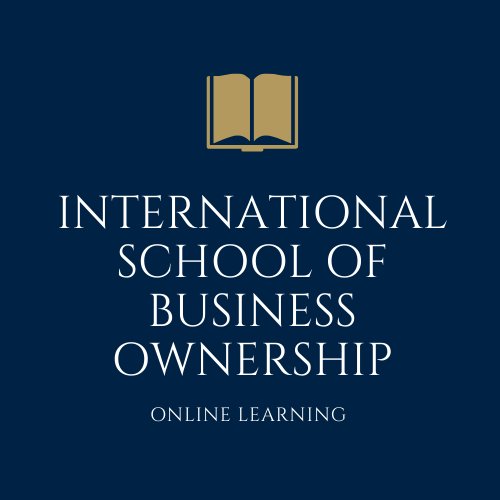 The world is changing rapidly and ISBO has taken an initiative to let the students adapt easier in the new world of changed education systems.
ISBO is creating great environment for our students to face the change with high confidence and succeed with perfect results.
International School of Business Ownership is a unique platform where we teach special skills to students. We train them to become successful business owners with latest technological know how through our thoroughly researched courses starting from Basic to Advanced levels.
Career choice at times can become very difficult, that is why we ensure to tell our students all the benefits of taking up a course before hand helping them decide a suitable option for them to move ahead with.
After we see our students have begun the course we also offer them incentives like an offer to get a scholarship upto 20% if they are able to complete the course in less than a months time.
About the courses: Let's start by listing out some of the things about the courses:
Purpose of the courses: Purpose of the courses is to create business owners and working professional's in the field of waterproofing & Business Ownership's.
Ideal for whom:  Students, Supervisors, Civil Engineers, Retired engineers, Sales men, Junior staff or anyone who is hardworking and can manage a team of 2-10 workers. Our courses are suitable for all kinds of people who dream of having an enterprise for themselves and can actually plan to start over after taking one of our courses.
Main Objective: Main objective of offering the courses is to make them learn techniques and to enable them to start earning money and increasing their income as a side business alongside a job or to start a full-time business.
Income Goal: For our students we wish they start earning higher incomes immediately after completion of course as we will equip them with everything, they need to take up Projects of value immediately.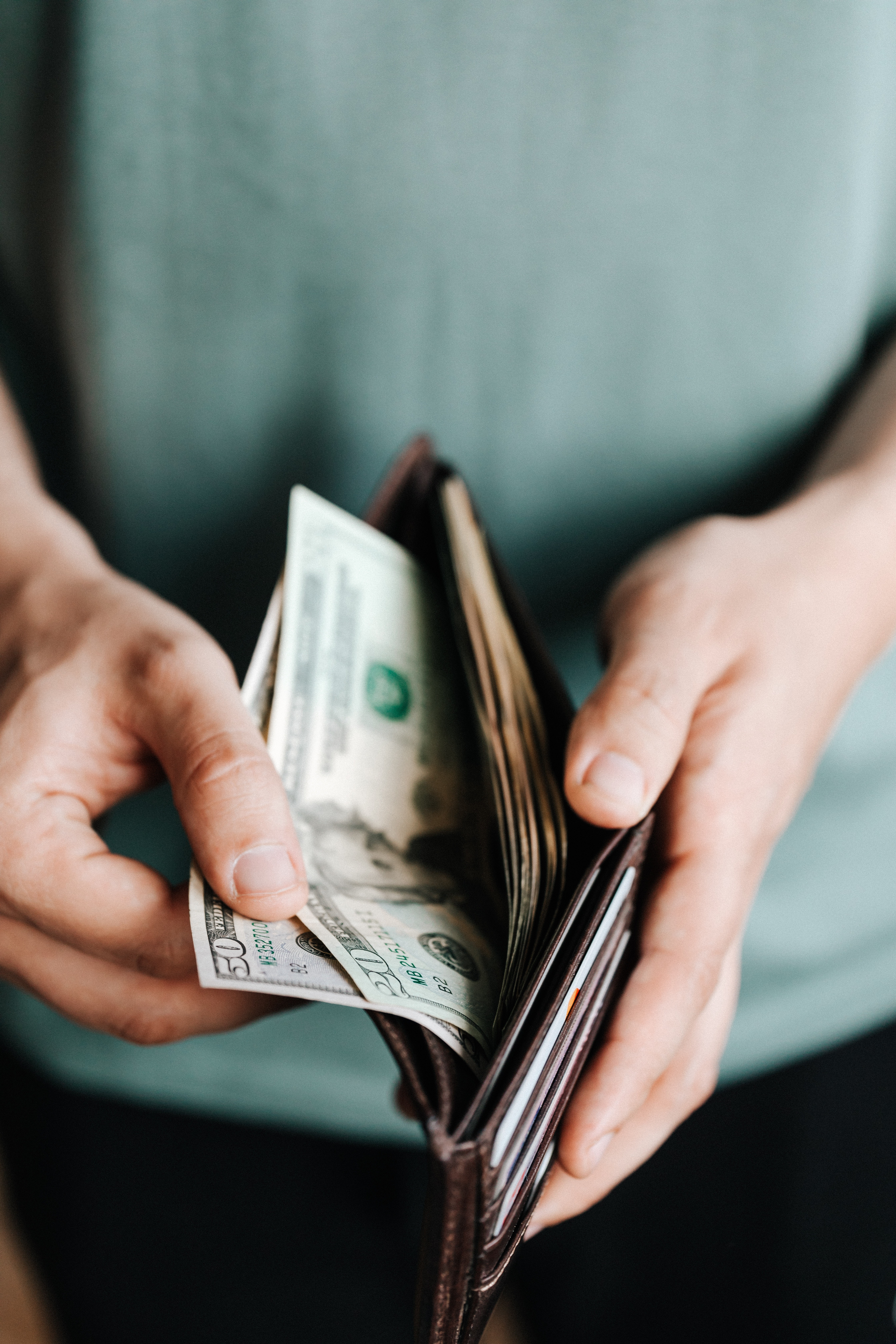 SCHOLARSHIP FUNDRAISER
As an education provider it is also our duty to give back to the world in our own capacity. We have decided to do that by offering scholarships to students who will not be able to afford a course fee but is willing to complete the course and change his/her life.
We are going to start educating students in ISBO e-learning school which is not an NGO hence has its own expenses and overheads, We will still be offering scholarships to few students in every session and there are already requests from many Indian Students, African students and South American students that they want to study but are looking for scholarships as they cannot afford the fees. Our course fees are not high but we have to charge little to keep us running also hence cannot provide free service.
We wanted to run a fundraiser which will help us pay for most of the fees for such students and give them a chance to get educated in technical courses that will enable them to earn a living and get out of poverty and further generate more jobs in their society. Our mission is to educate and enable 100000 students whom we can give technical expertise and education so they can immediately become earning members and can start contributing to their families, governments and society. we believe by creating jobs only we can eradicate poverty.
If we get our fundraiser approved then we can enroll such students from September session itself.
It is our humble appeal for anyone who understand that education can transform lives in many ways and wish to contribute in this cause to help us uplift lives of some poor families from India, Africa and South America then please donate any amount even if it is 1 rupee, 1 dollar, 1 Euro or more, that you can spare as we will make use of every single currency to change the lives of students. So keep spreading the word and you may reach someone who can make the difference.
You can connect with us over email and we shall coordinate. Email: [email protected]
Become part of the success story now and not later as every day taken to think on second options is taking you away from a much needed glorious life we know our students deserve. The whole idea to start school was to help grow income streams of hard-working individuals and build a continuous system of growth all around. Become part of the success story to carry on and build an empire to remember.
At the International School of Business Ownership, we endeavor to get you the best career for yourself. 
You can take one of our free sessions that will help you make the decision. Just follow the link below and subscribe for a chance to get the free lecture now. Your information is safe with us and we look forward to having you in. 
https://relentless-mover-2160.ck.page/d55656a6f9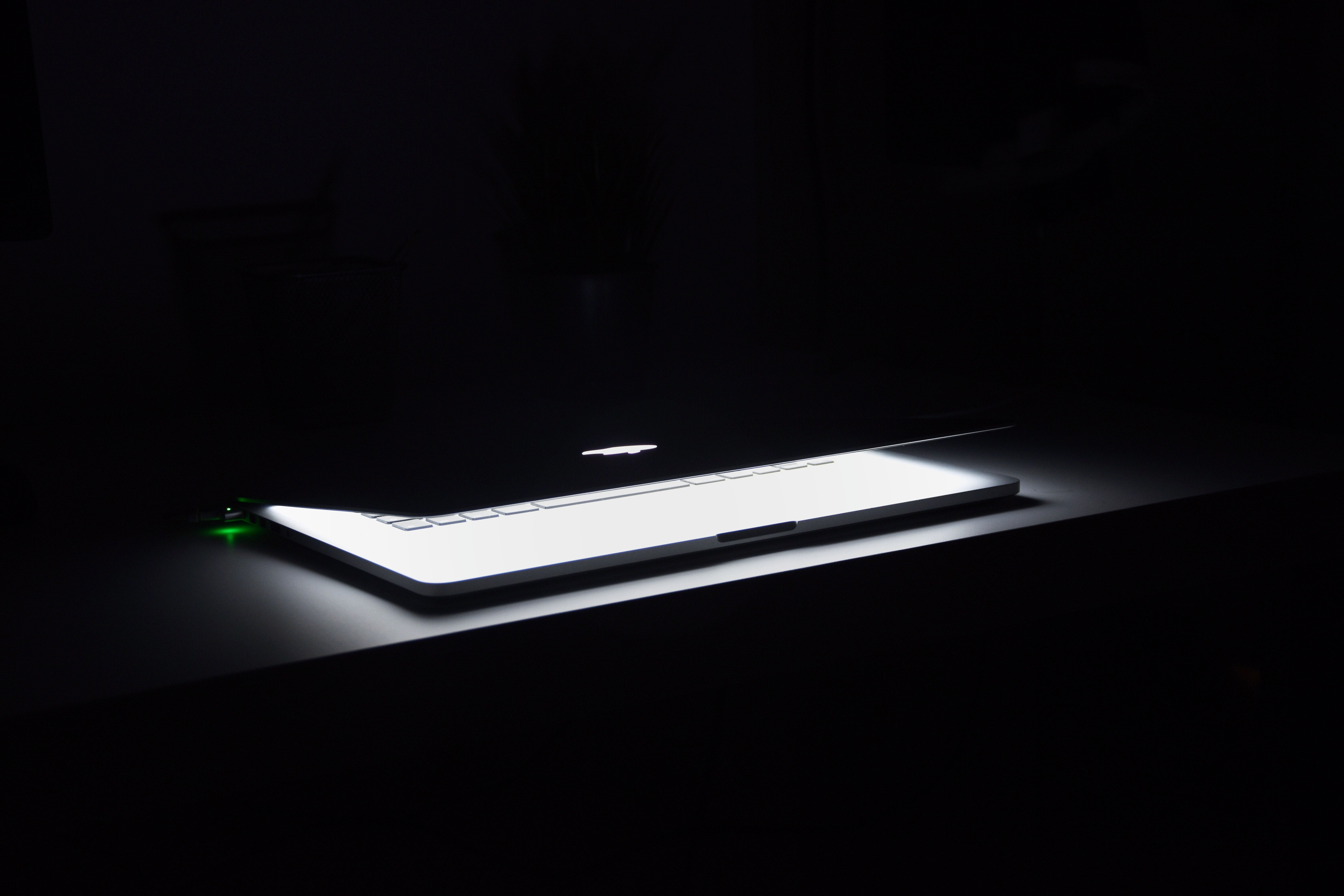 Accelerate your career as a leader in today's progressive business world. Emerge as a stronger leader, prepared to shatter convention, inspire others, and drive innovation.
Push yourself beyond your boundaries while exploring a new industry, function, or country with our courses. Work with a leading business to develop solutions to organizational challenges and problems. 
Push your limits, locally or globally, while solving complex, strategic issues at a leading company. Gain next-level knowledge and prepare yourself to increase your impact in your current role, expedite your career progression, and enact positive change in your company.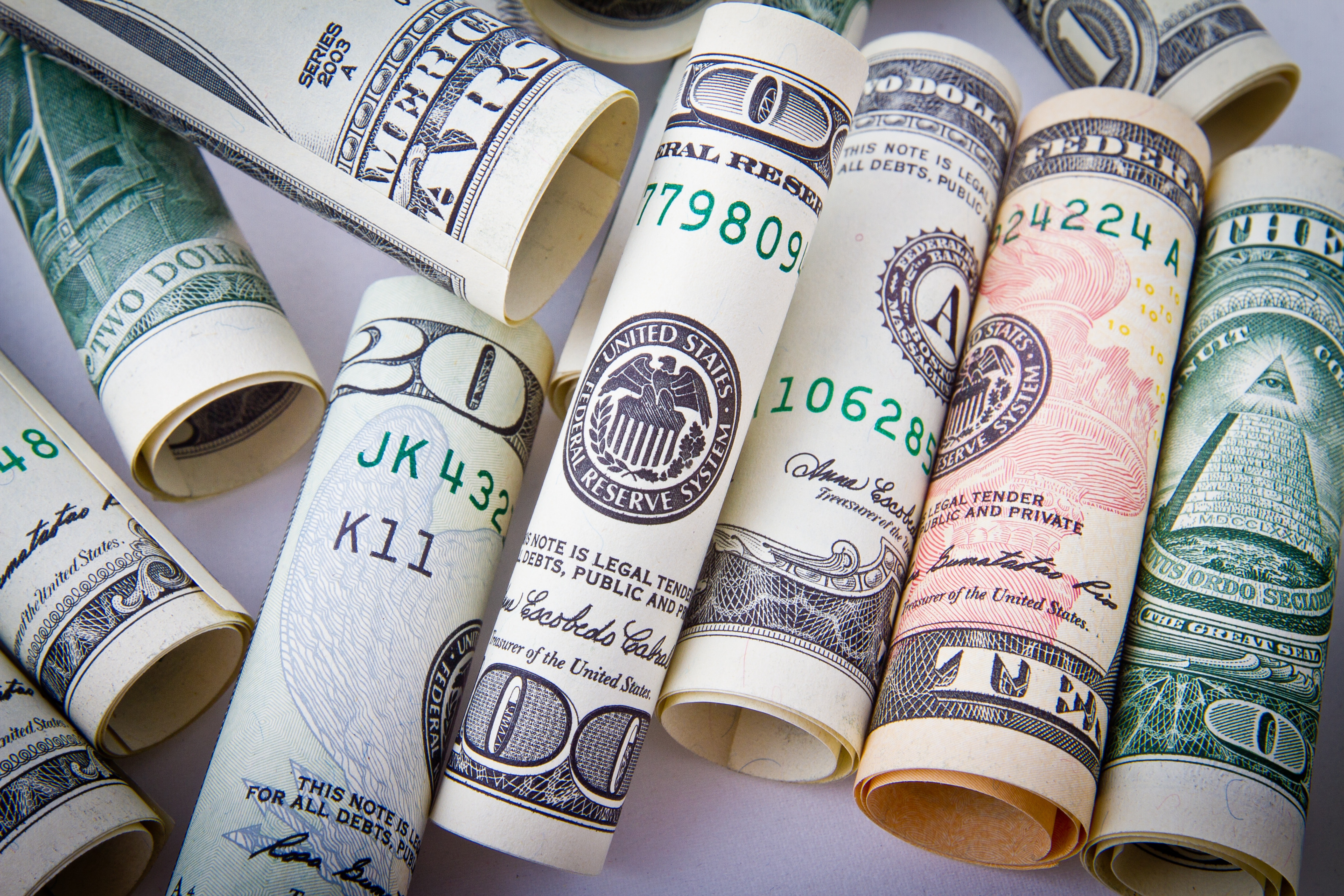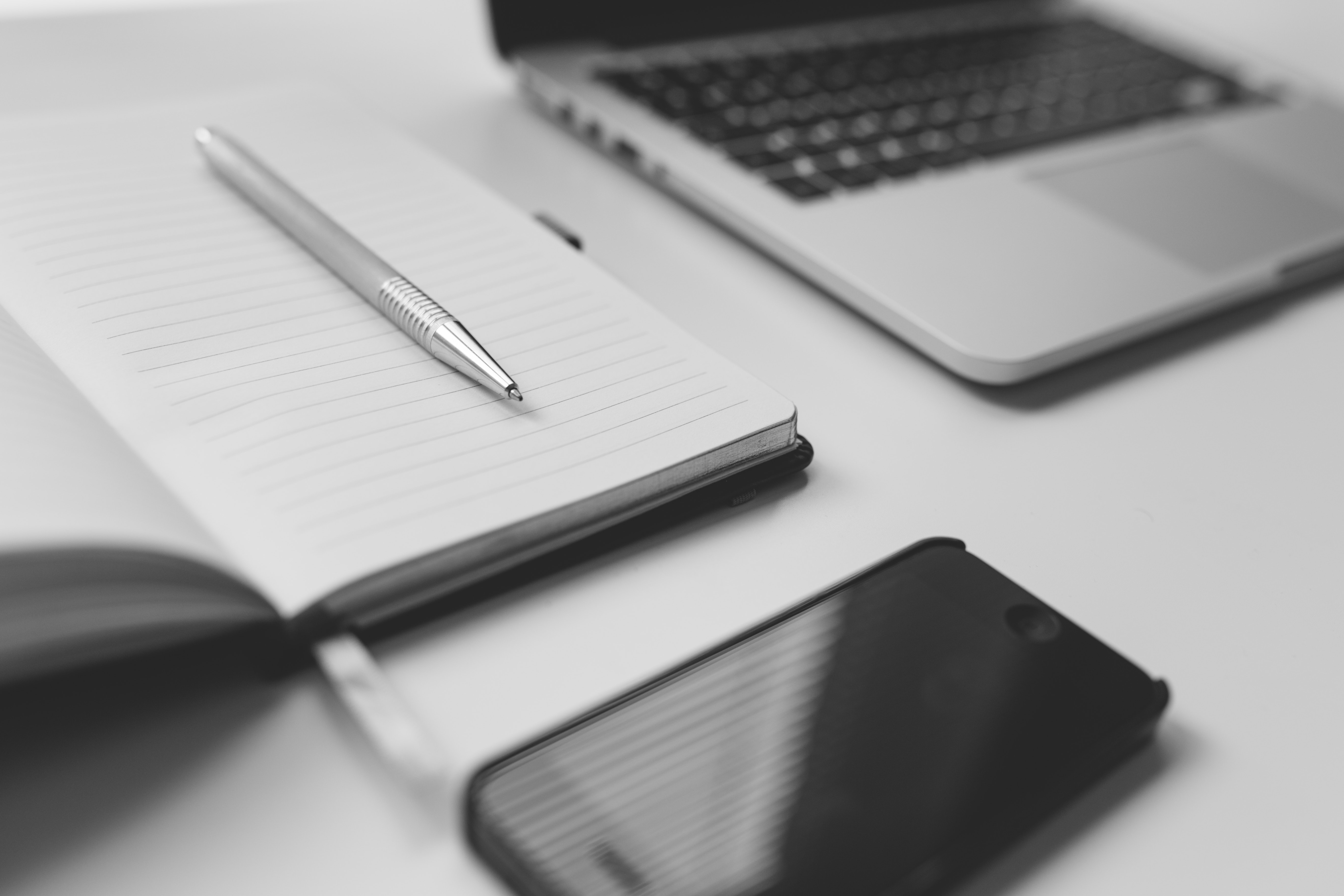 Our curriculum challenges you to think on an executive level and will transform the way you view business. Position yourself for success, no matter your goals.


Accelerate your career as a leader in today's progressive business world. Emerge as a stronger leader, prepared to shatter convention, inspire others, and drive innovation.
What employment opportunities will I have?
This course may lead to employment in the construction industry as a water proofer, it can also be used as an additional qualification for those in the construction industry carrying out associated waterproofing works.
What qualifications will I receive?
On successful completion of the course you will be awarded the Certificate in Construction Waterproofing. As part of the Qualifications Framework this program is internationally recognized.
What opportunities for further studies will I have?
This course will lead to higher level studies at Certificate in Building and Construction (Building). This certificate course may be part of the requirements to become a registered builder.